Vale Neville Cuthbert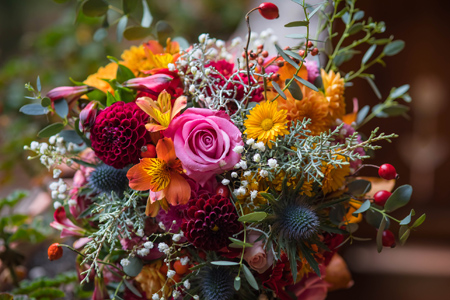 We have the sad news to report the passing on 5th September 2019 one of the firms founding partners, after a career of almost 75 years.
Neville had been actively involved in clients affairs until earlier this year, when ill health stopped his travelling from home in Camberwell to the office, at the age of 95.
Whilst he ceased as partner on 30th June 1988, he remained passionate about his clients, many having become lifelong friends. He loved a story about successfully arguing against the Australian Taxation Office and bureaucracy generally.
He was such a gentleman, that we are sure clients stayed to listen, even though they only wanted to know how much was their income tax refund. That inevitably came, but the journey was just as important.
He was a mentor to many within the firm over many years and keen to pass on his knowledge, his experience and his insight.
He continued as a consultant within the firm and share his wisdom with other accountants within accountancy and taxation specialist discussion groups and networks.
CPA Australia recognised his contribution to public practice education as Accountant of the Year in 1993. He was vocal about the accountancy professional organisations, providing training at cost rather than at huge margins and arranged monthly seminars for suburban accountants on this basis.
He was a Fellow of Institute of Chartered Accountants in Australia, a Fellow of CPA Australia, Commissioner for Taking Affidavits (1953), a Registered Tax Agent and Registered Liquidator (1983) in his own right, as well as partner of W Marshall & Associates from 14th August 1951.
The firm was formed then with five young accountants after returning from war service found a niche and a passion to work in tax, but an enjoyment together in problem solving and challenging the system. The tax legislation and the bureaucracy were a challenge rather than a barrier.
We do our best to continue that ethos.
Gentleman and mentor – he will be missed.