Vacant Residential Land Tax –(Melbourne metro) – Covid impact?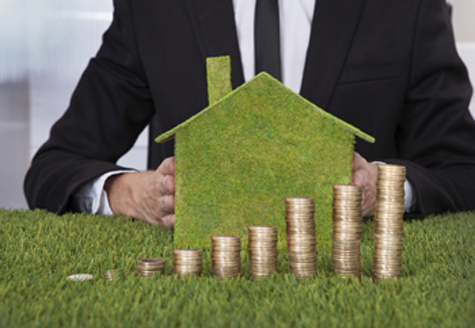 For land tax years commencing on or after 1 January 2018, the owner of a property that is "residential land" situated in specified metropolitan areas of Melbourne that is 'vacant' for six months or more (in aggregate) in the previous year is subject to an annual 'vacant residential land tax' equal to one percent of the property's capital improved value.
Property is presumed to be 'vacant' for a period if it is not used any occupied by either:-
the owner
a permitted occupant
or a tenant
A property is also considered to be vacant if – at the end of the previous land tax year – it has been undergoing construction or renovation for more than two years or has been uninhabitable for two years or more.
Exemptions include where the property:-
is exempt from land tax
became a 'residential' property during that year
was used as a holiday home and occupied by the owner for at least four weeks
There could be difficulties satisfying this requirement in 2020 unless there is a covid exemption.
An owner of a property subject to the tax must notify the State Revenue Office by 15 January of the following year.
AcctWeb